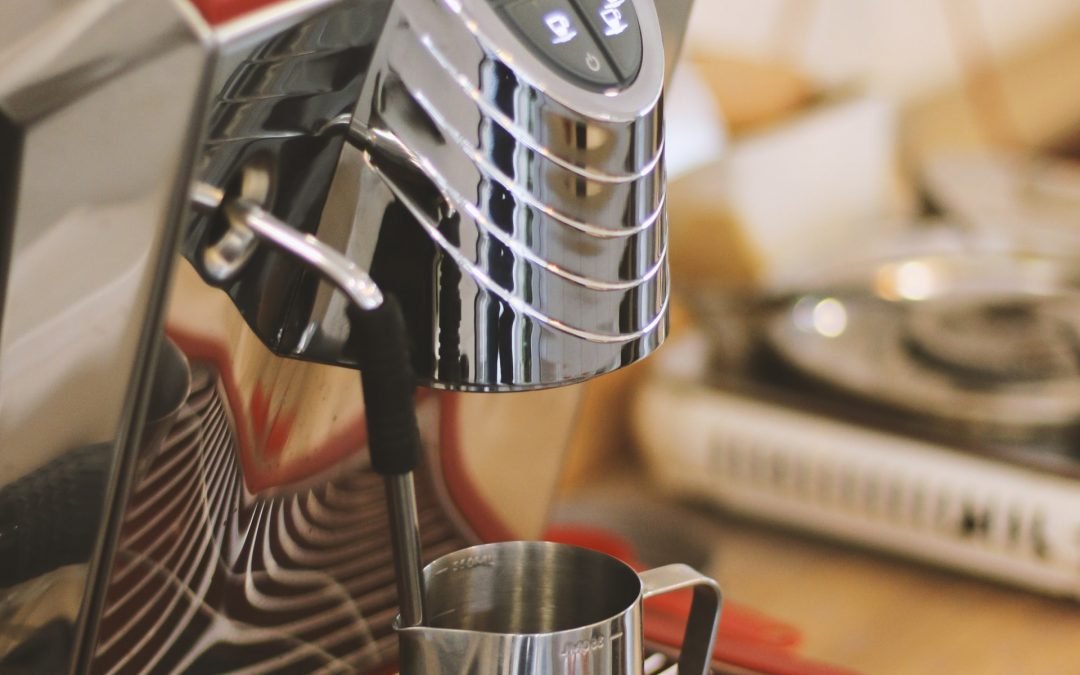 What to Look For When Buying a Coffee Maker
Coffee maker is one of the most essential gadgets for people who begin their morning with a cup of cappuccino. Sometimes a nice cup of coffee with a friend can also brighten up your mood after a bad day. However, making coffee without a coffee maker can be a lot of hassle and a tedious task. Hence, a coffee maker is a worthy investment. This article is a guide for all coffee lovers, who are looking for a coffee maker to make them an amazing cup of coffee.
Here are some things you need to consider:
Ease and Convenience
This is one of the most important features of a coffee maker. A coffee maker that does not offer convenience is not useful. You should look for a programmable coffee maker, which can brew your coffee before you wake up. There are many varieties of automated coffee makers but the one you choose depends on your requirement and budget.
A less automated coffee maker may be cheaper but will require some manual work. However, if having your coffee in the morning is special to your morning "me time," then you may want to consider the traditional French press coffee makers. They offer a more customized cup of coffee. However, they require complete attention from you when they are working.
The Size of Brew
Brew size can be an extremely important factor to consider when considering a coffee maker. This depends on how many cups of coffee you need each day and how many people will use the coffee maker. If you live with family, and 4 members need coffee maker every day, then you would have to select a larger brew size for your coffee maker. However, if you live alone and only need a cup every morning, then a single brew size can work for you.
You may also want to consider the time at which each family member wakes up as that may affect your coffee maker function too. If you also like to host coffee parties with a couple of guests every day, then you may need a commercial coffee brewer as usually the coffee makers used at home only make coffee sufficient for a family of four as the cup size is usually small no more than 6 ounce usually.
Space
The space your coffee maker occupies is an important factor. Consider the place where you want to keep your coffee maker and buy the one that fits the space. Otherwise it could become a menace instead of a luxury. You will also have to consider the size when you want to open it for putting in coffee grounds or water. So, keep some extra space into consideration. Another important thing to consider while looking for the right size is the size of your mug. Sometimes, it becomes difficult to adjust the mug in the given size, which will not let you enjoy your morning coffee in your favorite coffee mug.
Customization
Good coffee makers offer you more facilities to customize your coffee. However, their prices may vary. More specialized machines will allow you more options like the temperature of the water, brewing options, and the amount of coffee grounds. Some coffee makers may also allow you to make tea and hot chocolate however, you may take time to get acquainted to each of its features in such coffee makers. Of course, simpler machines will definitely cost you less, but they will also reduce the chances of you messing up your morning coffee as you have less options to choose from in a simple and less technical coffee maker.
Another point to consider when looking for a coffee maker for a family you should also take into consideration the preference of each family member. If some prefer stronger expresso while some want a latte, then you may want to get a coffee maker with a lot of customization. Similarly, you may also want to see the heating plate temperature regulation options if you sip your coffee slowly over time or every family member wakes up at a different time in your home.
Price
While all of us want a good coffee maker to make us a good cup of coffee maker in the morning we are often intimidated by the prices when we visit the market. With so much variety in coffee makers there is an extremely varied range of prices. In the current economy, you can get a decent coffee maker under $100. You may also consider the expense that comes with pod machines.
Extra Features
If you have the budget to invest in a good coffee maker, then you may do your research and choose the one with the latest features and specifications. The market has a lot of options and you can almost choose a customized coffee maker if you put in a little effort in research. These features include setting up brew timer, keep warm option, auto-shut off and some other alerts that are audible. Some machines also offer frothing milk and grinding coffee beans. Now how cool is that!
Final Thoughts
Buying the right coffee maker is a challenge, especially if you are a frequent coffee drinker. However, make sure you do not consume too much as it may cause a lot of health problem. Also before buying any electrical appliance for your home, make sure you have electrical surge and home repair plans. You do not want to lose your coffee maker to an electric surge. You may find out more about these at www firstenergy com.