How to Find the Best Appliance Repair Service: Best Tips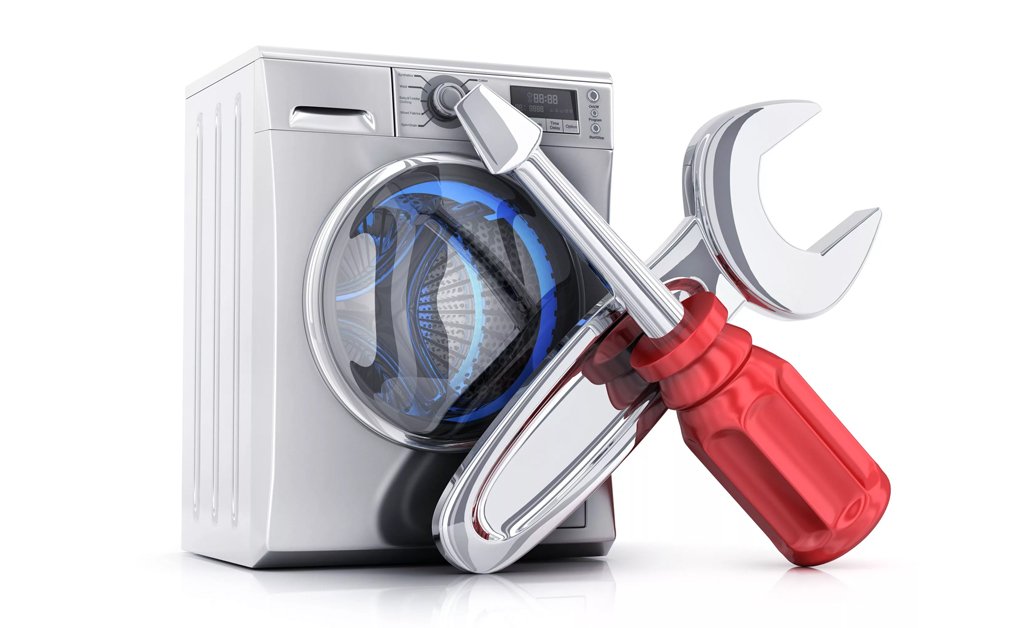 Repairing your appliances by yourself has potential risk factors because you have no safety training. You might injure yourself through burns, electric shock, muscle straining, etc. Professionals are educated and have experience on how to avoid such hazards. Even if you follow guidelines and manuals on how to fix your appliance, chances are you cannot do quality work compared to an expert.
Appliances break down now and then, which forces you to look for repair service. It can be challenging to find the best because new companies emerge every day. However, you don't have to worry because we have tips to help you choose the best repair service.
Slow Down
You might feel overwhelmed, and the only thing on your mind is how to get your fridge or microwave fixed. This is not an emergency; don't rush and take time to choose the best repair company. Making hasty decisions can cost you more than the average repair price. Also, taking time to find experts prolongs the life of your kitchen appliances. It is better not to use your microwave for a day than to risk your house catching fire by hiring just anyone.
Referrals
One of the best ways to find an appliance repair expert is to ask your friends and family for referrals. They will give you honest reviews about the services they have used; praises mean that a company has exemplary services and negative reviews mean the services are below average. Ask about the quality, price, professional appearance, and if they would use these services again.
Research
Your friends and relatives might not know any appliance repair specialists, so it's up to you to research to find an expert. This will narrow down your candidates based on personal satisfaction. Many companies know the power of staying connected to their customers through the internet. Visit these sites to learn about various services, prices, and read customer reviews. You can also find quality appliance repair services by visiting websites where customers review and rate repair companies. These are not only valuable resources but they are also free, so use them to the maximum.
Focus on a Specific Appliance
Although there are many service providers out there, you can narrow down your search by looking for companies specializing in specific appliances. For instance, small kitchen appliance repair like microwaves or kitchen appliance repair companies that involve larger machines like fridges are better in particular areas.
This ensures that the experts you choose have in-depth knowledge about and experience to fix your problem. This also guarantees reliable and faster results. You can learn more about a company from its website or call to inquire. Also, check how long they have been in operation, their specialization if they conduct regular training for their workers, cost, and if they provide emergency services.
Licensing
Gone are the days when you had to learn how to repair appliances; many companies are willing to offer their services. However, not all of them are genuine. Choose a company that is insured, bonded, and, most of all, licensed. Unlicensed or uninsured companies can ruin your appliances and home, which will pile up your bills. Licensed companies offer professional services and are a guarantee that they meet the industry's requirements and standards. Also, inquire about the firm's warranties; it is wise to consider a company that provides service warranties.
Authorization and Experience
It is necessary to determine whether the service provider is authorized by the factory even if you're looking for small appliance repair experts; this is crucial for safety. It means that all professionals working for the firm are trained by a certified instructor to fix appliances and have undergone background checks. Repair services that are factory authorized will gladly provide this information if you ask.
The level of experience also matters; this does not necessarily mean the years they have been in operation but about continued training and education. Some companies might have been established over 20 years ago but lack the knowledge and expertise to fix your kitchenware. This is because appliance repair parts have evolved over the years, and they are made differently today.
Response
One way to gauge a company is by how fast they respond to customers, especially in emergencies. Fast response is crucial in certain situations when you need your gadgets fixed immediately. For instance, cooking appliances and washing machines require fixing as soon as possible. The longer they remain broken, the higher the chances of them not working. Professionals respond quickly, are courteous, and follow-up after repairs. This shows that a company is dependable and ready to serve customers at any time.
Conclusion
Sometimes our kitchenware breaks down without warning; you can attempt to repair them and risk damage, or you can make a wise decision by hiring a professional. The tips above will help you to choose the best experts in the flooded market of kitchen appliance repair services.
What suggestion would you like to add to this list? Please leave a comment.