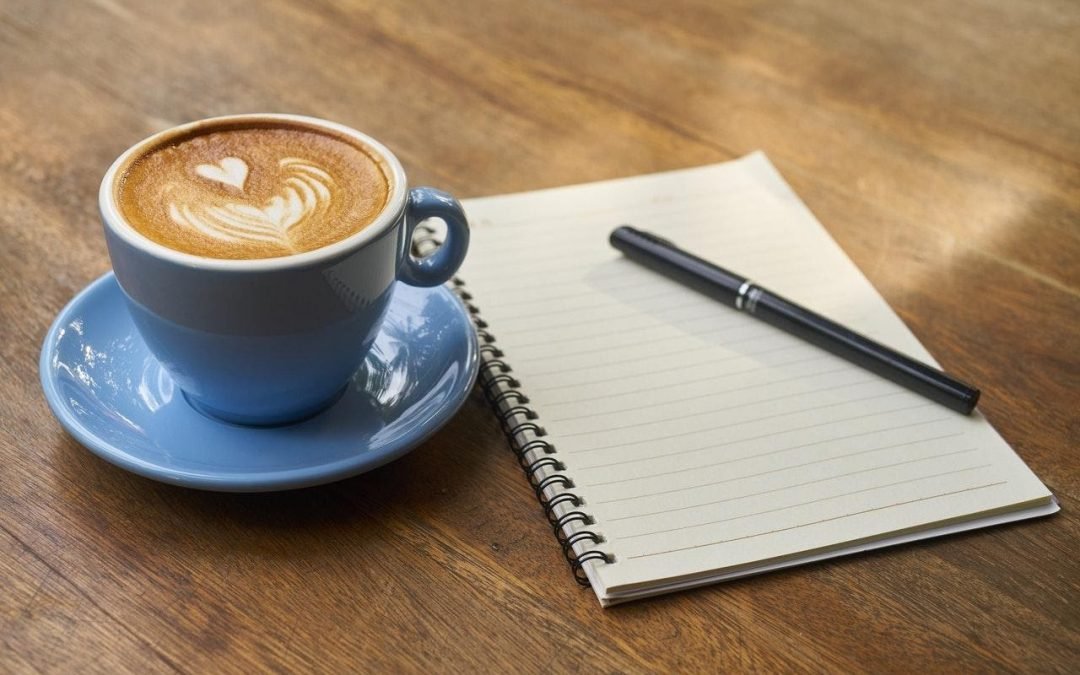 How To Prepare Delicious Vegan Coffee Drinks In Your Kitchen?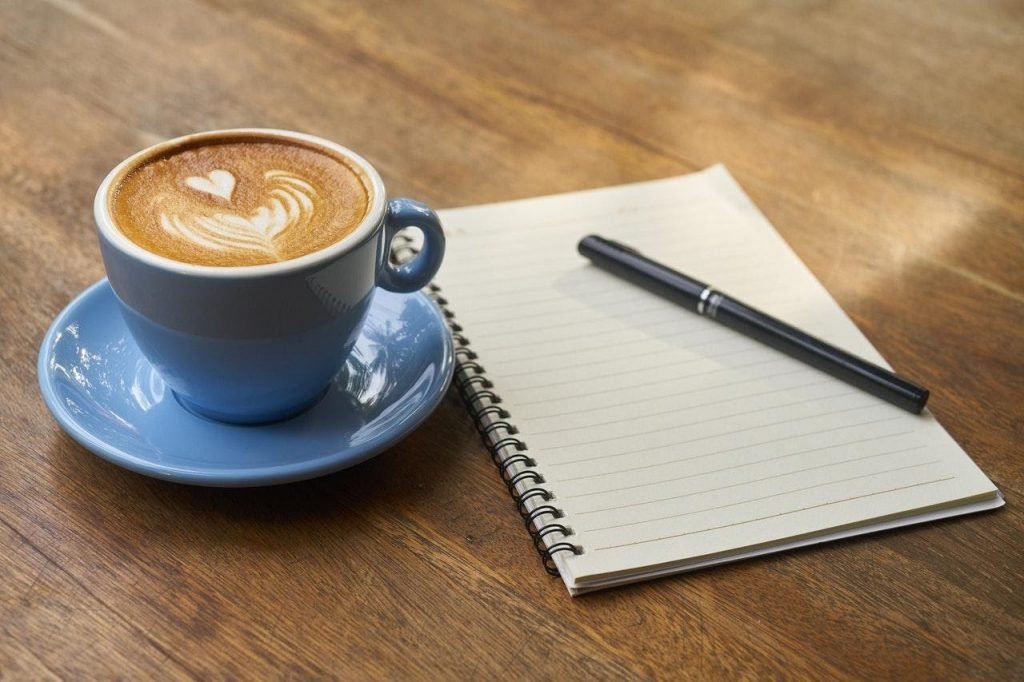 Coffee lovers rejoice and drink more caffeine. It is the most popular breakfast beverage to keep you active throughout the day. Many vegans are crazy about the way coffee smells but, its preparation with dairy milk prevents them from sipping it.
It is why preparing vegan coffee in the kitchen can be helpful. If you have any vegetarians around you, take some time to find the best vegan coffee recipes ever.
Tastiest Began Coffee Recipes
The first and foremost step before preparing a vegan coffee is hanging board in your kitchen. It is going to be the best time when you can use Marley Haley discount codes.
Write down the ingredients in your recipe and satisfy vegans before the first sip from heaven.
Pumpkin Spice Latte
This delicious drink is prepared using pumpkinseed milk that you will prepare at home.
Ingredients
Pumpkinseed milk preparation
Raw pumpkinseeds – ½ cup (soaked for 24 hrs)
Filtered water – 2 cups
Sea salt – a pinch
Pumpkin-spiced maple syrup preparation
Maple syrup – ¼ cup
Water – 2 tbsp
Pumpkin pie spice – ½ tsp
Ground cardamom – 1/8 tsp
Pumpkin puree – 1 tbsp
Vanilla extract – 1 tsp
Sea salt – a pinch
Recipe
For the pumpkinseed milk, drain the soaked seeds and rinse them. Throw these into your blender along with water and sea salt. Blend away the mixture unless the seeds break down.
Strain the milk by using a few layers of cheesecloth to separate any leftover pulp. Store the liquid in a refrigerated jar. The mixture will prepare two glasses of milk, so shake well before you use it.
Now, for the maple syrup, take a saucepan and set over medium heat. Add all ingredients to whisk it well and prepare a soft simmer. Store in a jar too and shake well before use.
Lastly, for the latte, mix pumpkinseeds milk with equal parts cold brew coffee concentrate. Add in the syrup for a taste you will always remember. 4 ounces of milk and concentrate each can combine ideally with 2 spoonfuls of syrup.
Try to shake the coffee well in a jar or blend it for the final touch. Pour it over ice or keep it hot as per your desire.
Maple Cinnamon Latte
The coffee blend is free of espresso machines and milk frother. It is a natural and dairy-free latte for all vegans around.
Ingredients
Hot brewed coffee – 9 ounces
Raw cashew nuts – approx 5
Maple syrup – 2 tsp
Cinnamon – ½ tsp
Sea salt – a tiny pinch
Vanilla bean powder – a pinch (optional)
Recipe
Throw all the mentioned ingredients in the pitcher of your blender. Soon after covering with a lid, start blending. Take the speed gradually from low to high.
Blend on the high-speed mode for approx 60 seconds. Taste the mixture by removing the pitcher from the base. Adjust the sweetness as per your choice.
Allow the mixture to sit for a few minutes. It will help the foam rise on the top of the latte.
Slowly, pour the mixture into a mug. Try to scrape out the foam in the cup by using a spoon. Now, sprinkle with cinnamon before serving.
Vegan Irish Coffee
The fun fact about this coffee is its origin. This Irish coffee is not coming from Ireland but San Francisco.
Ingredients
String brewed coffee – 3 cups
Irish whiskey – 2 tbsp
Raw sugar – 2 tsp
Vegan whipped cream – optional
Recipe
Gather coffee, whiskey, and sugar into a cup. Stir until a smooth mixture is prepared.
Wait for a taste of the mixture. Make sure the sugar is dissolved completely. Keep stirring until the coffee is prepared.
Now, slowly pour into your mug. Cover with a dollop of vegan whipped cream if desired.
Vegan Gingerbread Latte
This mouth savoring drink tastes like the special ones in a coffee shop. You can prepare it by using espresso from a real espresso machine or practically with instant espresso powder.
Ingredients
Unsweetened almond milk – 1½ cups
Ginger – ½ tsp
Cinnamon – ½ tsp
Cloves – 1/8 tsp
Molasses – 1 tbsp
Granulated sugar – approx 2 tbsp
Instant espresso powder – 2 tsp
Hot water – 4 tbsp
Nutmeg – optional
Cinnamon – optional
Recipe
Take a small saucepan and throw ginger, cloves, cinnamon, sugar, and almond milk. Whisk together all items.
Keep stirring in medium heat until very hot. Do not allow it to boil.
For instant espresso powder, stir 2 tbsp water and 1 tsp espresso powder in a mug. In the case of using an espresso machine, prepare a mixture as instructed by the manufacture.
Now, pour the espresso slowly into your mug.
Place a strainer over the mug. Now, pour the hot almond mixture over the espresso.
Stir well, the mixture of hot almond milk and espresso in your mug.
For garnishing, top the latte with a dollop of vegan whipped cream. Sprinkle nutmeg and cinnamon before serving.
Final Thoughts
These are some delicious vegan coffee recipes that you can prepare in your kitchen. No matter if you are vegetarian, caffeine can always be a part of your mornings. Add these methods to your list and enjoy different versions of latte whenever you wish.